CNN recently published a short documentary about two elderly Chinese men, Jia Haixia and Jia Wenqi.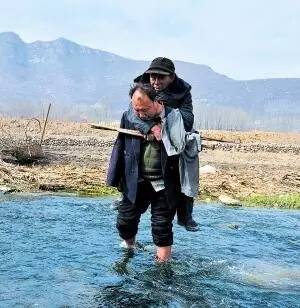 Haixia lost his eyesight sixteen years ago and Wenqi had both arms amputated as a child.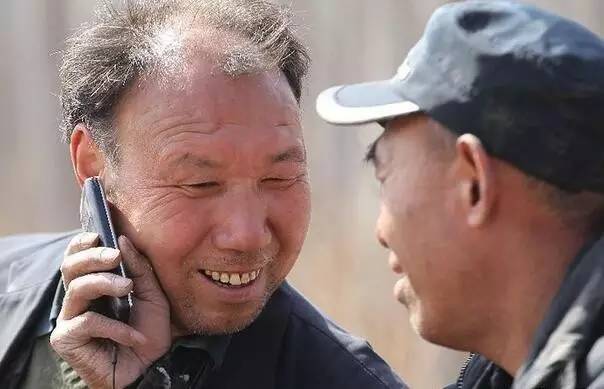 In 2001, the two friends decided to plant trees in a nearby forest, which had become a wasteland.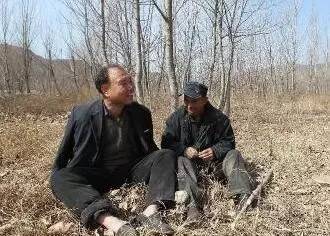 The friends help one another through their individual difficulties.
Haixia rolls up Wenqui's pants as they prepare to cross the river, and Wenqui carries Haixia on his back.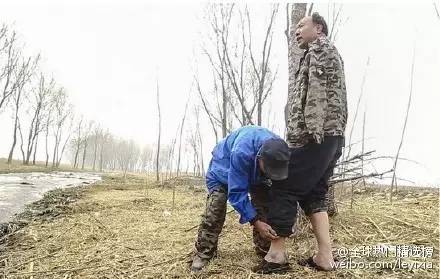 The men use the branches they cut down as saplings, saving money by not buying new seeds.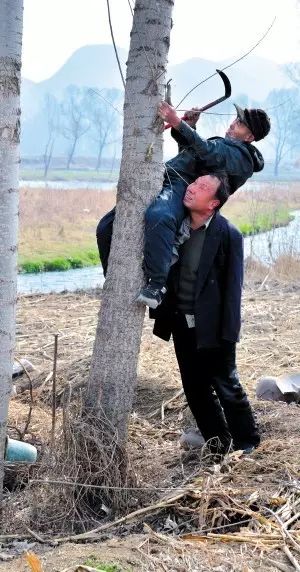 Wenqui holds the bucket with his toes while Haixia plants the saplings.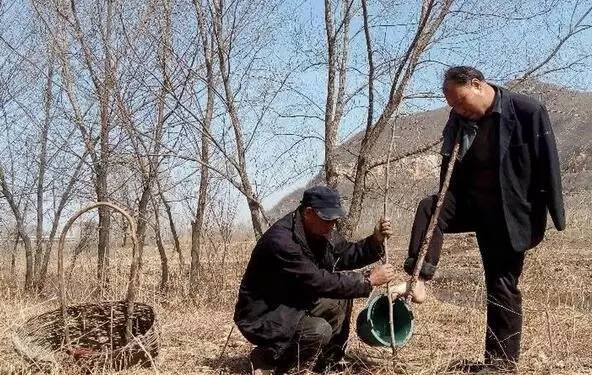 From 2002 to today, over tens of thousands of trees have been planted, transforming the wasteland into 50 acres of greenery. Haixia says, "I am his hands. He is my eyes."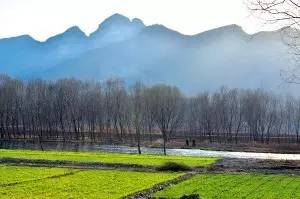 Two old people say do not cut down a tree; it should be left to future generations.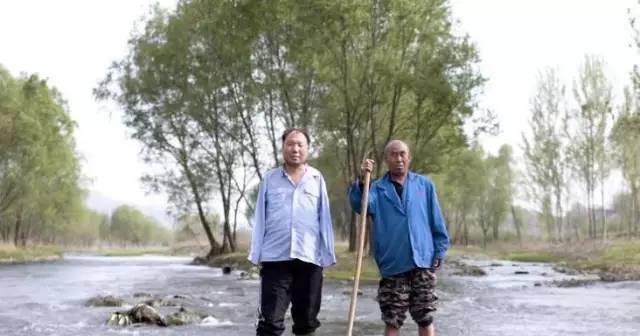 CNN has covered the two friends' journey in transforming what was once a barren wasteland to a beautiful forest.
Unfortunately, the forest the pair had worked so hard to build for over a decade flooded and was destroyed in July. However, Mother Nature cannot stop the pair. This obstacle has only made them stronger, as their testimony is full of heart.
Reference:http://www.thepaper.cn/newsDetail_forward_1509320