My friend emailed me this article, and it is such a beautiful place that I couldn't help but post it here to share with you. I did take a trip to Beijing, Shanghai, Xian, and a few other places in China, but this place from the pictures looks so serene. I hope I can make a trip to visit this beautiful place soon.
Hubei, China is such a beautiful place, and even though it is not often mentioned by people,
but it has a reputation. There is an area often called "Little Tibet in Hubei," "Shangri-La in Hubei," or "Legend of the Secret."
CNN regards it as "China's most beautiful wonderland!" China's National Geographic calls it  "the most beautiful place in China!"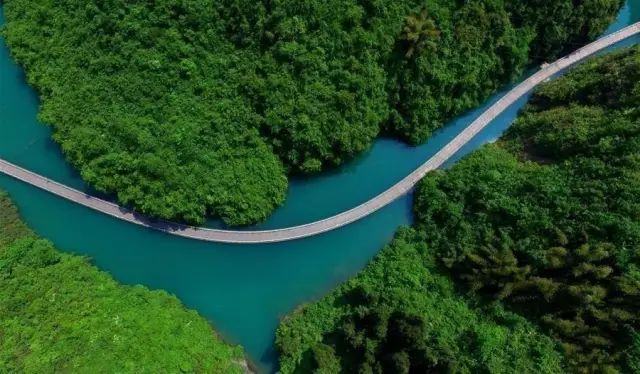 Yes, it is the city of Enshi!
When you go there, you will find it is not of this world, like a paradise or a wonderland.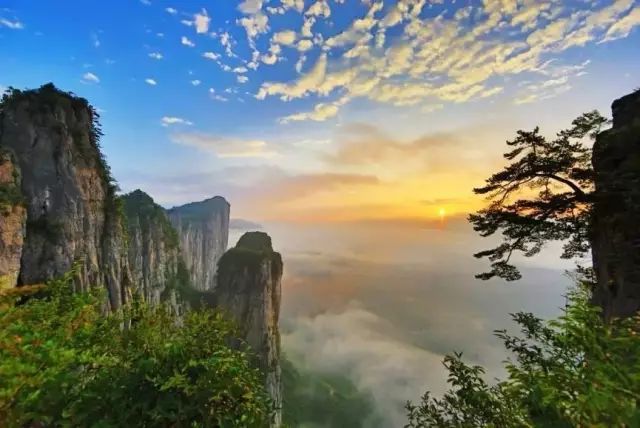 Spring flowers bloom like a piece of brocade,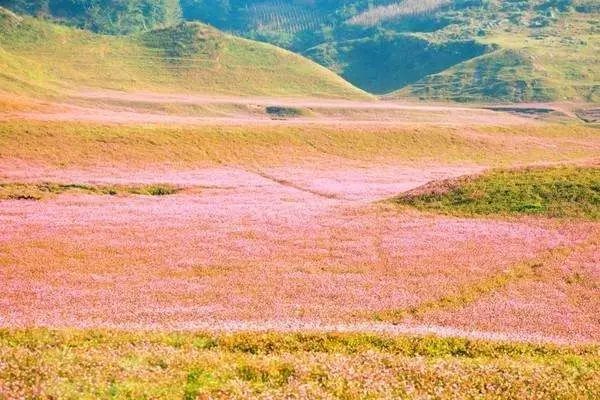 Summer feels more like a "natural air-conditioned room" – it is a veritable "cool city!"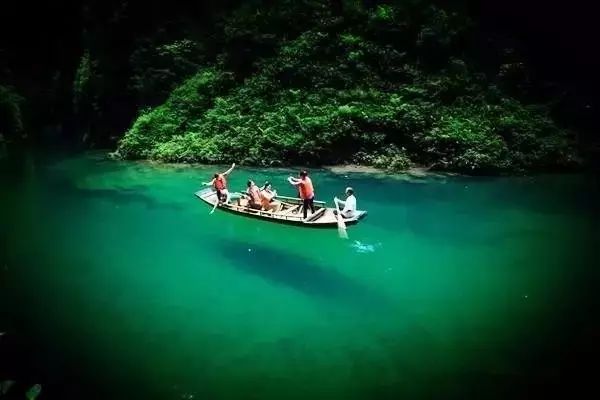 In the autumn, fir and maple trees weave a beautiful picture from heaven.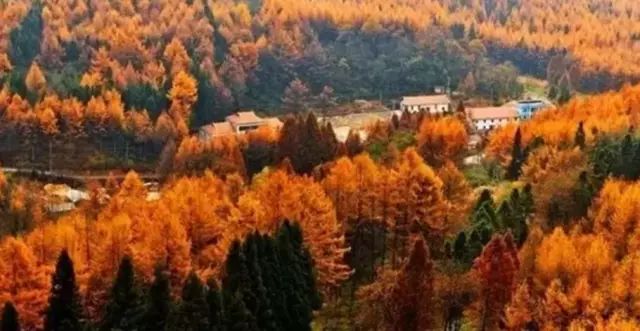 Winters are snow-capped, like that of Northern scenery, when the area seems to become a "Chinese version of the Alps!"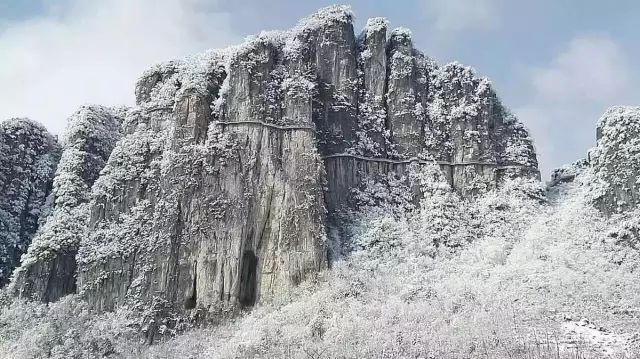 Numerous sceneries are hidden here.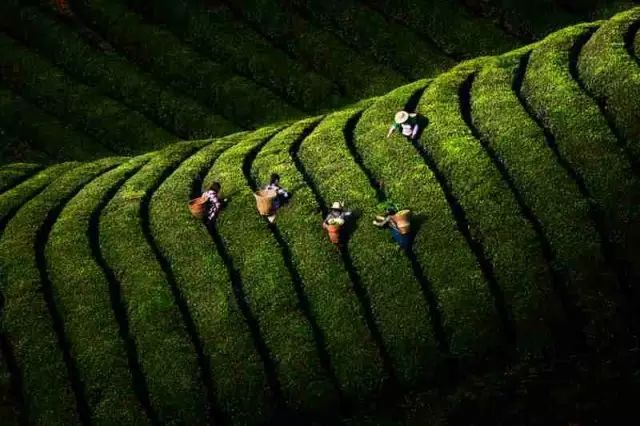 The beauty will take your breath away!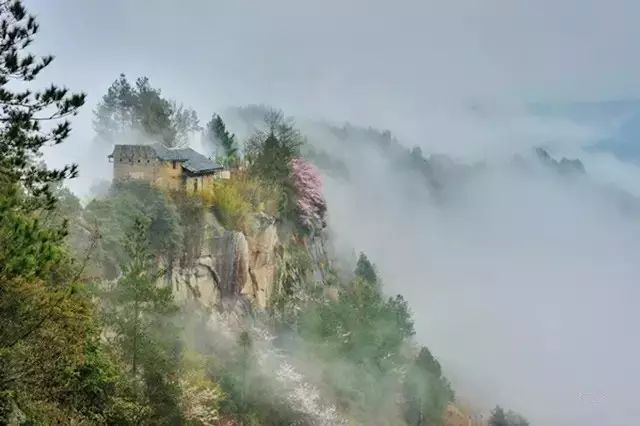 The magnificent scenery of Enshi Canyon, about 108 km long! It is as marvelous as the Grand Canyon in the USA.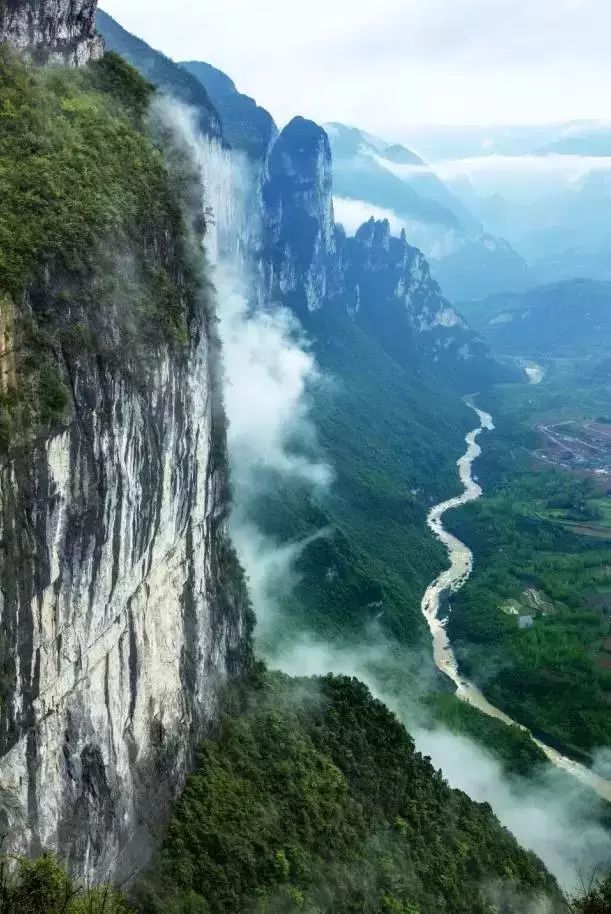 Enshi Grand Canyon also contains a variety of land-forms: cliffs, peaks, caves, natural bridges, rivers, shafts, peak clusters, hanging valleys…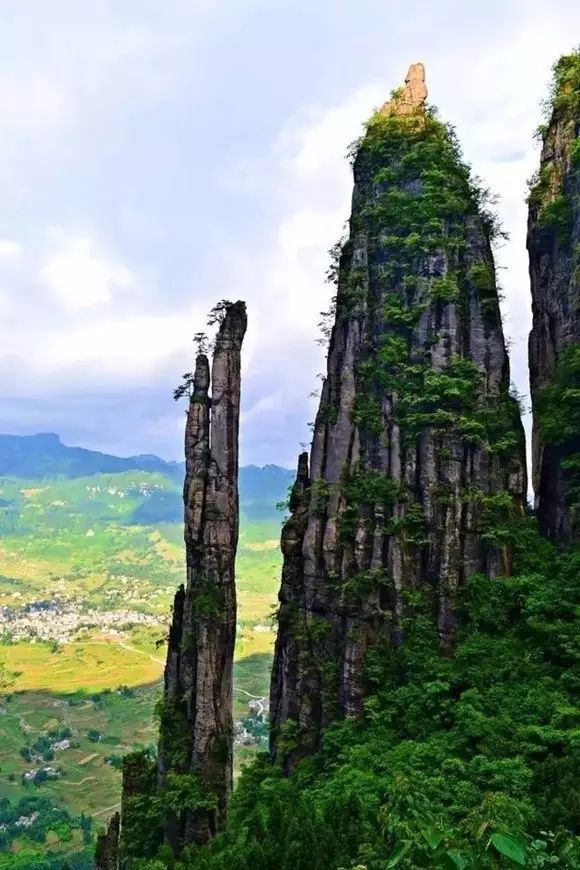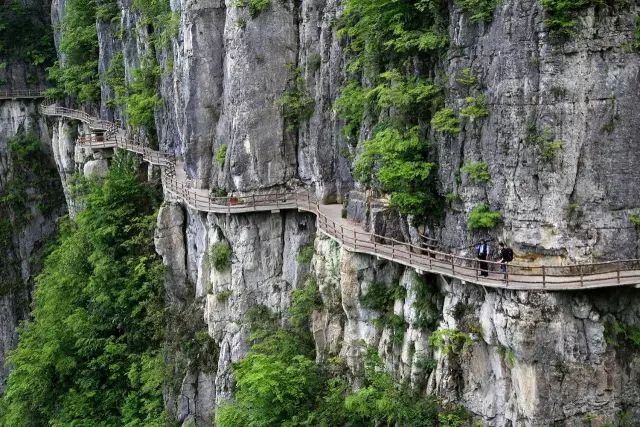 It is amazing to see both cliffs and peaks here. Walking on the 300-meter-high cliff promenade, I think I would be trembling.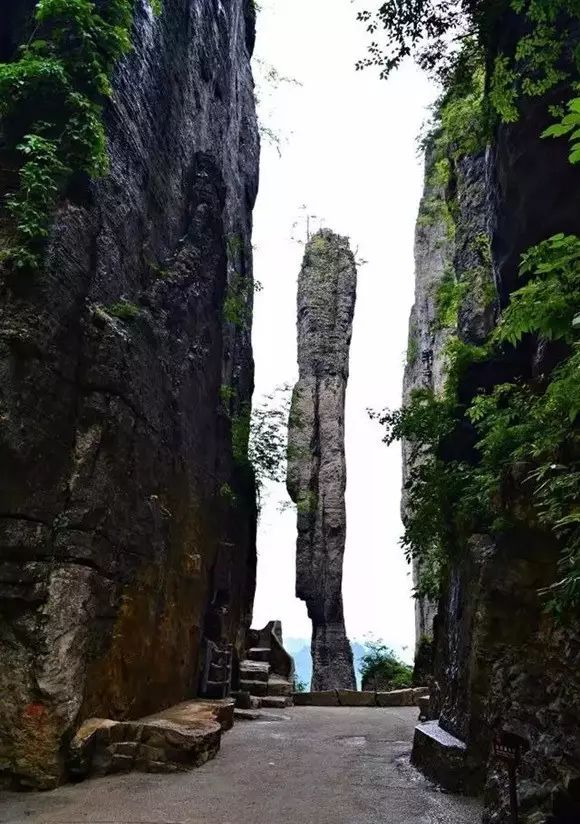 One Incense Pillar is a thin pillar standing between the cliffs and peaks of the 108-kilometer-long Enshi Canyon. This incense stick-shaped peak is 150 meters tall, but only four meters wide, which makes it incredible that it stands at all, let alone that it's survived several major earthquakes.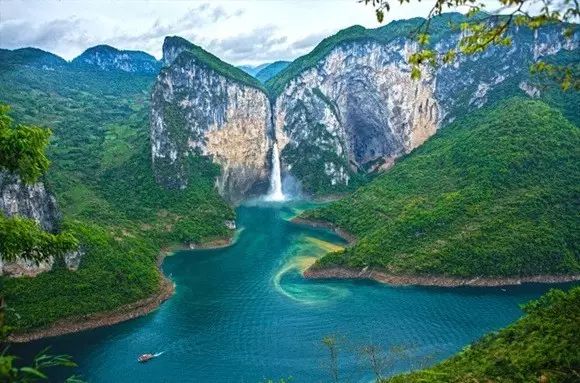 Qing River in Enshi.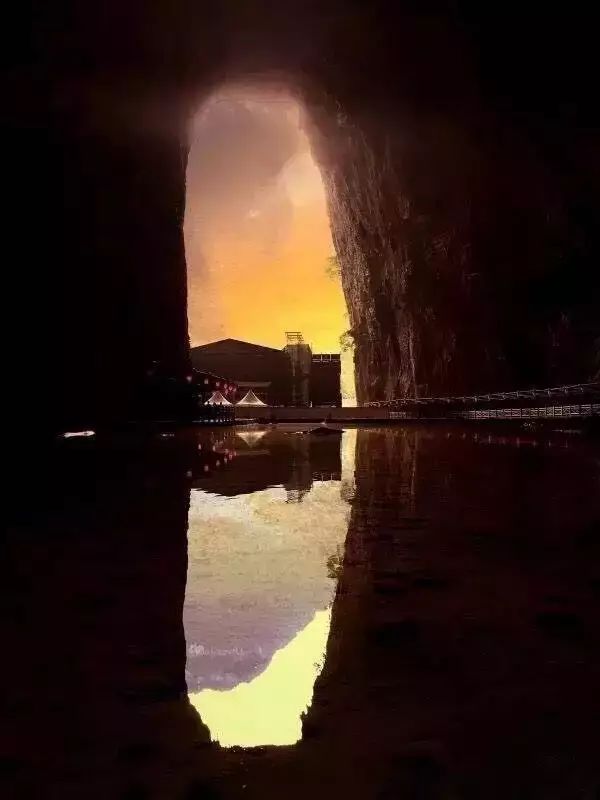 Tenglong Cave is believed to be the longest single cave system in the world. The cave entrance is 74 m (243 ft) and 64 m (210 ft) wide, leading to 59.8 km (37.2 mi) of passageways. An underground network of streams runs for 16.8 km (10.4 mi) whilst the cave is the source of the Qingjiang River.