每一個在你的生命裡出現的人,都有原因,
Everyone who appears in your life has a reason.
喜歡你的人給了你溫暖和勇氣
People who like you give you warmth and courage.
你喜歡的人讓你學會了愛和自尊
People you like help you learn about love and self-esteem.
你不喜歡的人教會你寬容與尊重。
People you don't like teach you to be tolerant and respectful.
不喜歡你的人,讓你自省與成長。
People who do not like you help you to see yourself and grow.
沒有人是無緣無故出現在你的生命裡的,每一個人的出現都有原因,都值得感激。
No one is present in your life for no reason, and the emergence of each person has a reason; they are worthy of gratitude.
Author:三毛
……………………………………………………………………………………………………………………….
因為看輕,所以快樂,因為看淡,所以幸福。
You are happy because you take it lightly. You are content because you are not bothered by anything.
我們都是天地的過客,世上很多事,我們都做不了主。
We are the guests of heaven and earth; there are many things in the world, and we cannot be their master.
譬如過去的時間,譬如走散的人。
For example, things of the past, and people who are separated from us.
"心" 字三個點,沒有一個點不在往外蹦。
The Chinese word for "Heart" has three dots; every dot wants to jump out.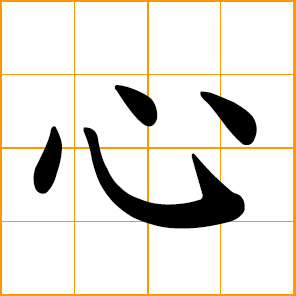 你越想抓牢的,往往是離開你最快的。
The more you try to catch it, often the faster it will run away from you.
人生,看輕看淡多少,痛苦就離開你多少。
The lighter you treat life, the less pain you will feel.
人人都怕自己不清醒,希望自己心明如鏡。
Everyone is afraid of not being conscious, and hopes their mind is as clear as a mirror.