將欲歙之,必固張之;
將欲弱之,必固強之;
將欲廢之,必固興之;
將欲奪之,必固與之。
是謂微明。
柔弱勝剛強。
魚不可脫於淵,國之利器不可以示人。
That which shrinks
Must first expand.
That which weakens
Must first be strong.
That which is cast down
Must first be raised.
Before receiving
There must be giving.
This is called perception of the nature of things.
Soft and weak overcome hard and strong.
Fish cannot leave deep waters,
And a country's weapons should not be displayed.
(Translated by Gia-Fu Feng and Jane English)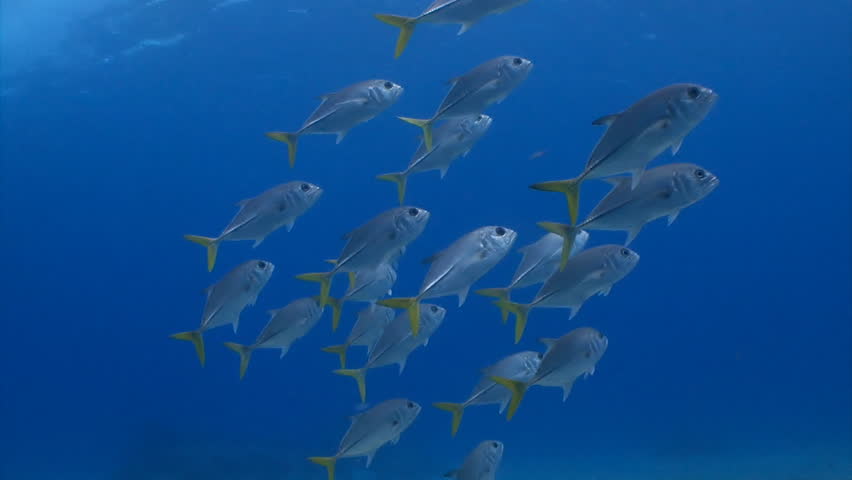 This is one of the chapters that people easily miss the point of and underestimate its value. In the first section, Lao Tzu tells us that nature has its origin. Just as the balloon would never pop if it were not first blown up, the strong tree must also start from a tiny seed.
The second section tells us that things which are tender and soft conquer the rigid and strong.
The third section tells us that fish would be foolish to seek escape from its natural environment. For a nation, there is nothing to gain by showing off its weapons which are not of the natural environment.